Welcome to Crete
Welcome to Transfer Plus
Our travel agency, Transfer Plus, is a transport company based in Crete with great responsibility in travel services. After 10 years of experience in the field of tourism we decided to go one step further in the concept of hospitality by founding Transfer Plus. We aim to provide our customers with safe, high quality travel services, since our fleet is consisted of new cars, fully equipped, while, we aspire to add the sense of uniqueness and luxury in travel experience. Our german and english speaking team is highly knowledgeable
in our field, ensuring that our customers receive high level transfer and tour services.
Our customers can book online and choose the car that best accommodates their needs and expectations. We can offer one way or return airport and port transfers, VIP transportation, Our guests who want to upgrade their experience, can choose to participate one of our tours and 24/7 services. A selection of the most interesting sightseeing and activities has already been made, though, we can organize or customize the tour on your needs upon request.
Fasten your seatbelt and let it all on us…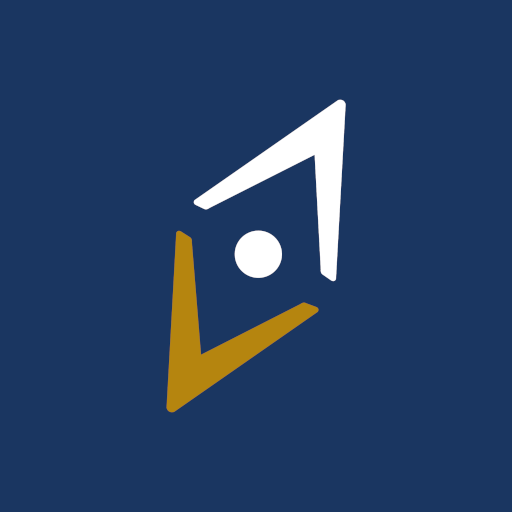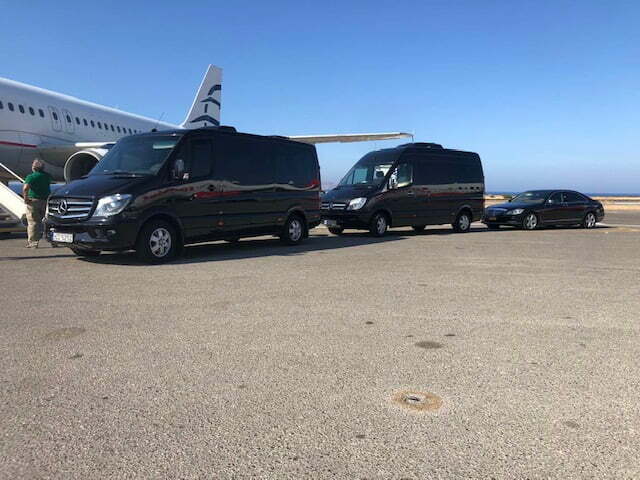 Who We Are
Transfer-Plus offers a wide range of quality services for those who seek a pinch of plus during their vacation…
Having many years of experience in the field of tourism, we offer one way or return private and VIP transfer services from and to any possible destination in Crete Island. Also, our skilled team can organize unique tailormade tours around King Minos Island, that satisfy your needs. Also, we have a wide range of suggested tours that we have already made for you. In these tours you can find all the landmarks of Crete, by living unique experiences. Finally, our services are available 24/7 by smartly dressed professional drivers, attuned to the recent COVID-19 restrictions and regulations. Hygiene masks, sanitizers and refreshments are provided.
Contacts us for further information and let's explore together ... 
Transfer Plus travel Services
Here you can explore the car models that we have in our fleet. It is consisted of modern and fully equipped Mercedes Benz cars, as safety always comes first.  Our philosophy is that customers deserve to enjoy the highest standards of safety and travel experience in the services we offer. That's why Transfer-Plus has invested in luxurious cars that reach VIP style in comfort and high standards.
We proudly present you our fleet…
Mercedes E-Class Premium Sedan 2022
maximum capacity 4 pax 3+1 seats Mercedes E-Class Premium Sedan offers:
full leather interiors
• climate control
• Wi-Fi onboard
• LCD monitors with TV
• USB and memory card slots
• refrigerator with refreshments on board
• public address system
• fully licensed
•low  poluted emmissions
maximum capacity 13 pax 12+1 seats VIP Mercedes Benz Sprinter 2017 offers:
• full leather interiors 
• climate control
• Wi-Fi onboard
• LCD monitors with TV
• USB and memory card slots
• refrigerator with refreshments on board
• public address system
• fully licensed
• Star Light Roof